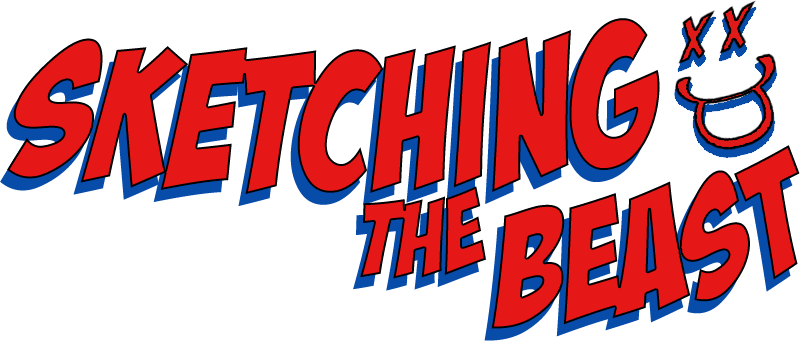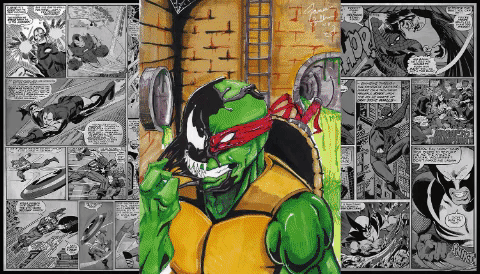 Welcome To The Show
Welcome to my art page, The Home of all sorts of goodies and fun stuff. You get to see my art progress, my work in progress's and more all here. The centralized location for all news about Sketching The Beast Projects, blog and more.
Heres what you'll see here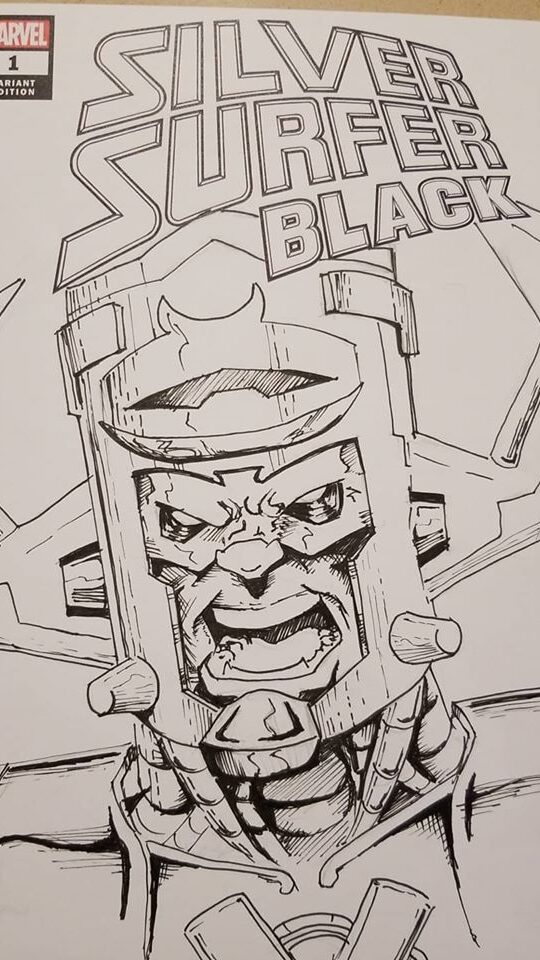 ---
Get the Latest Progress Pics of my Artwork.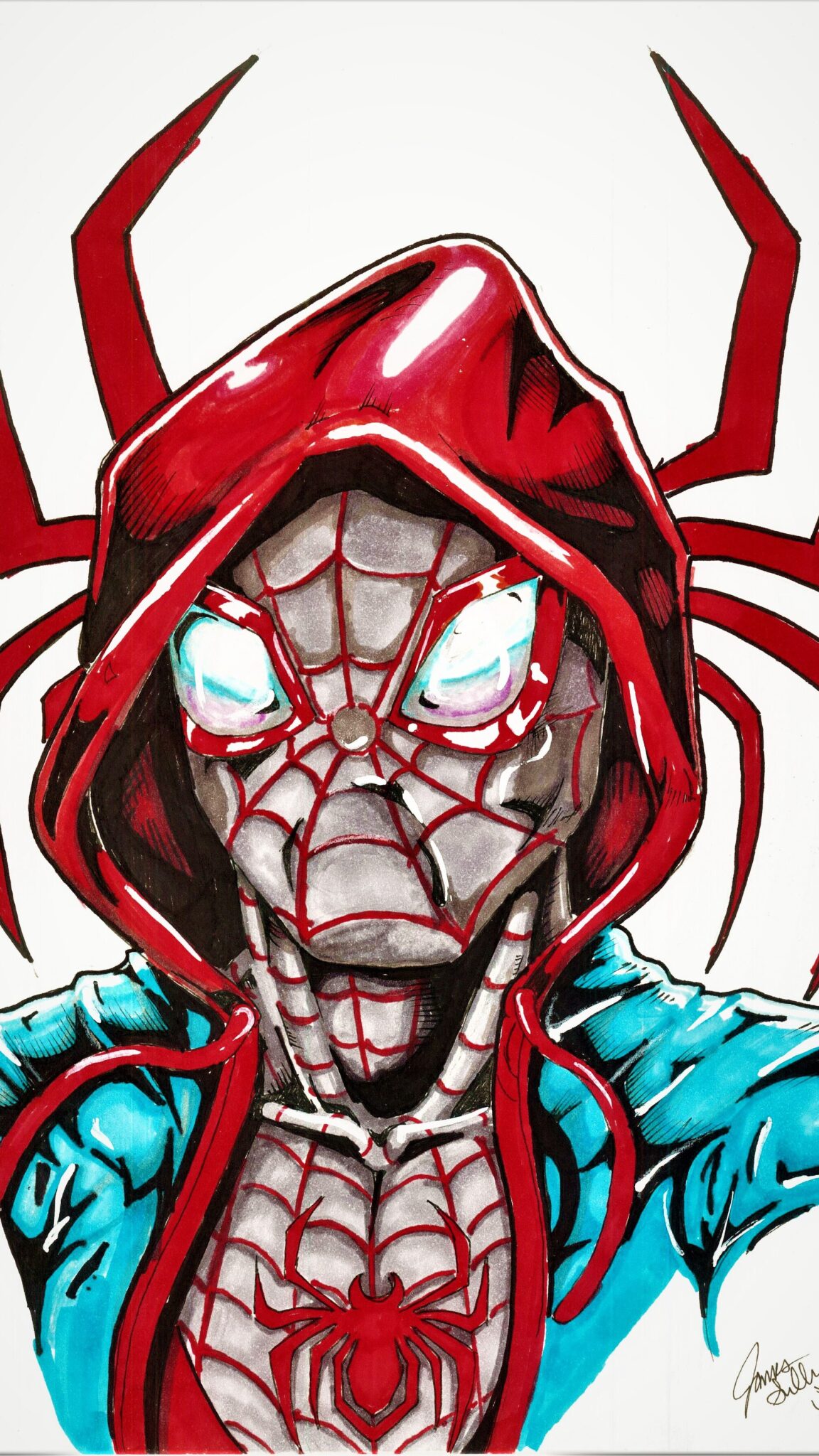 ---
First Dibs on my artwork!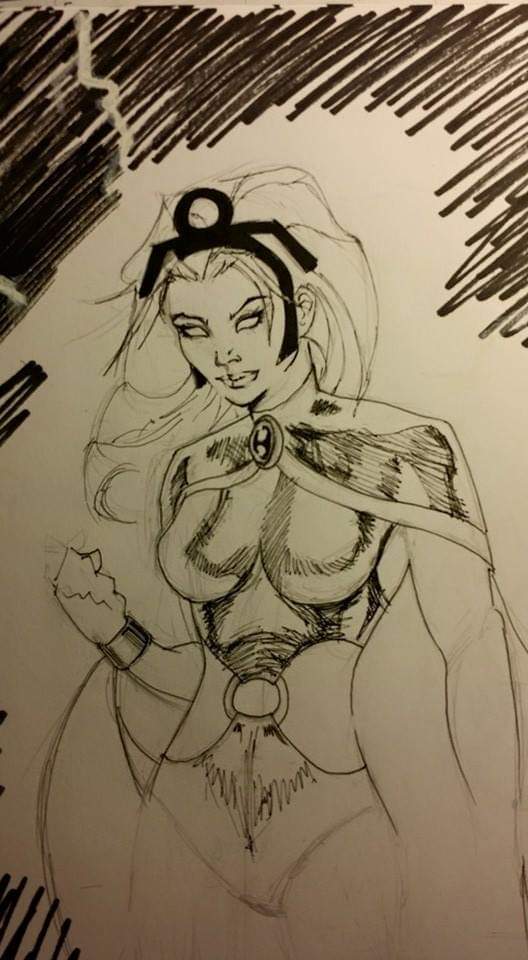 ---
See some of my practice drawings and more!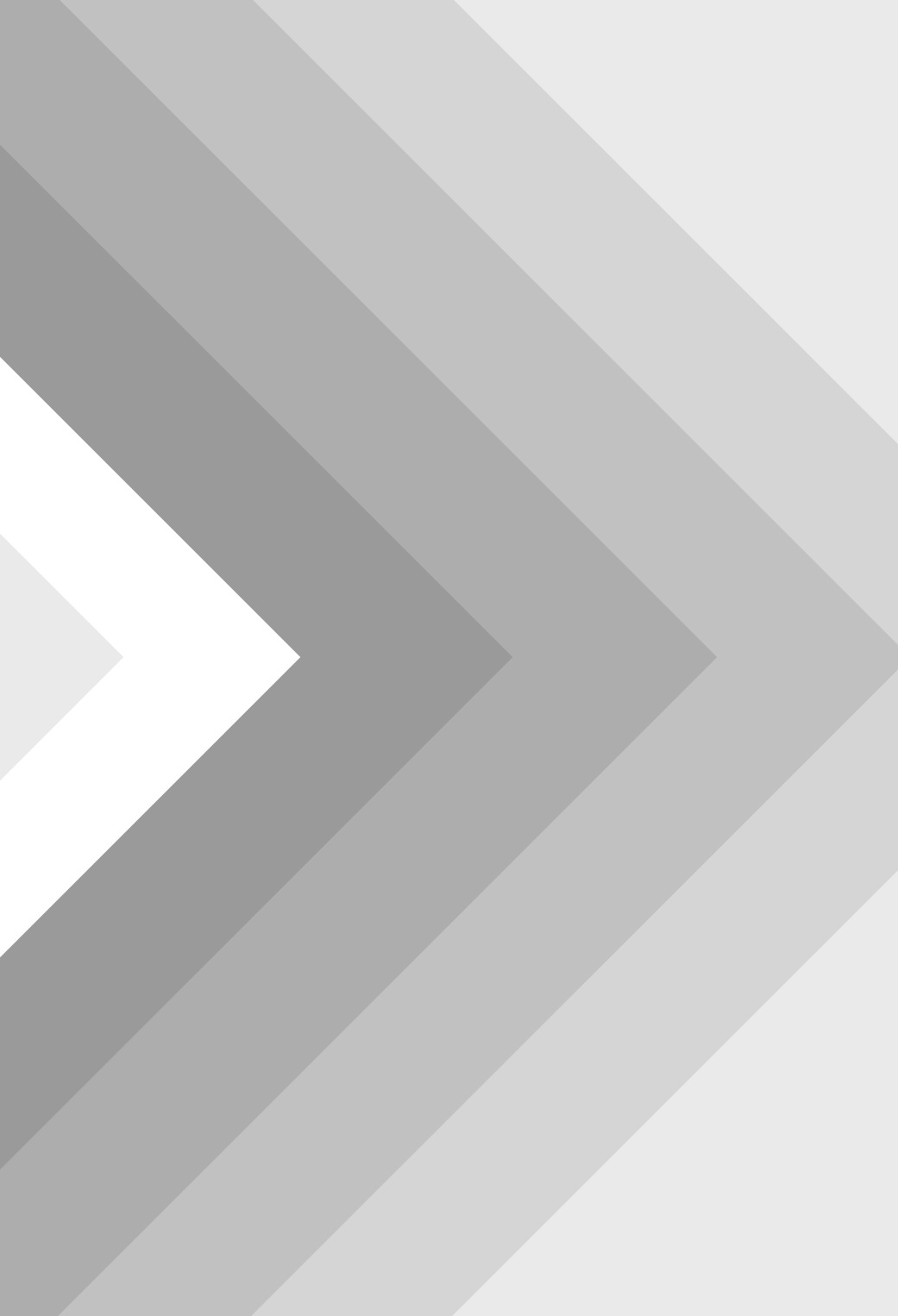 Drawing & Ink
Watch me draw and get constant updates on new projects by subscribing to my blog!
Penciling & Paint
Get to check out the latest art videos and more right here! Register by hitting the button!
Purchase Work
Check out the latest stuff to come to my store! limited edition prints and much much more.
Items From The Store!
Checkout The Latest Videos
Friday Night Draw! ~ Backgrounds, details and Chat
Sketching the Beast Draws -Ghost rider on digital!
🔥🔥Ghost Rider Digital Painting Stream!🔥🔥 Ghost Rider Stream part 2!
🔥🔥Ghost Rider Digital Inks & Paint🔥🔥 Ghost Rider part 1
Process drawing of HAUNT on a sketch card from image comics! ~process and haunt chat.
How to make time for art.. Chat while drawing galactus on a sketch card
Social Media