Welcome To Sketching The Beast
Welcome to The fan page, Find where you can follow me, get in depth updates and tutorials, Order commissions and get updates on new prints and other fun stuff. 
Welcome TO SKetching The BEast
Get Constant updates and message me through FB! 
Get the latest video content here!
I do many giveaways on instagram so be sure to follow me there! 
Professional online resume can be found here!
Check Out The Latest Blogs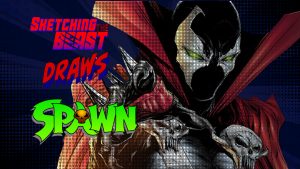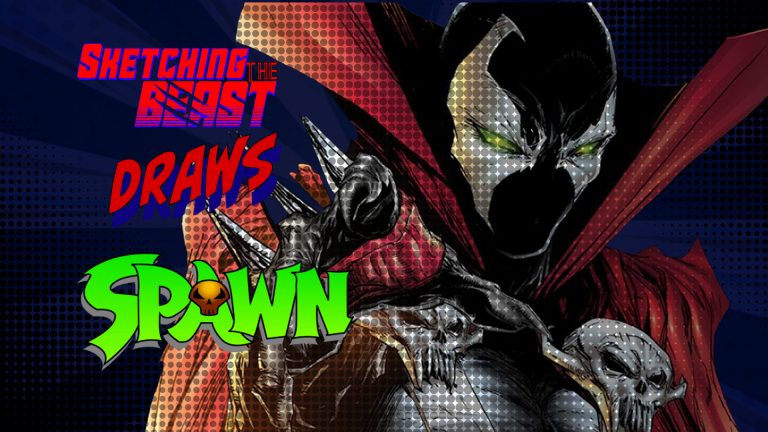 Speed Drawing and Process Of a Spawn Sketch Card Spawn...
Read More
Welcome to the drink and draw with your host sketching...
Read More
Get Your Commissions Here!
Get your own custom commissions. Marvel, DC, Image, you name it i can create it, I use traditional methods, so you get a one of a kind piece of art just for you . Buy a commission now! 
Check out the Latest Products!
Subscribe to Our Newsletter