Welcome To Sketching The Beast
Welcome to The fan page, Find where you can follow me, get in depth updates and tutorials, Order commissions and get updates on new prints and other fun stuff.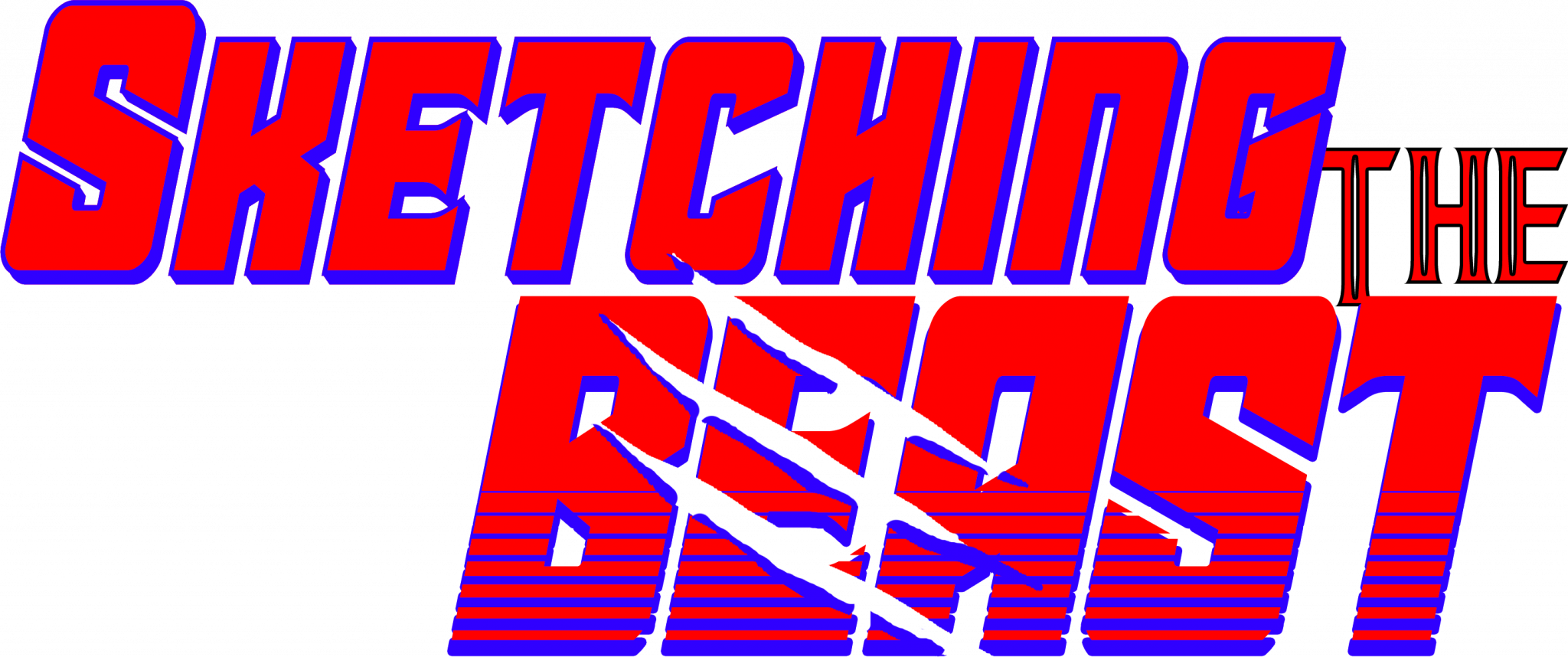 Join the Sketching the Beast Family!
GET 10% OFF Just for Joining!
Join The Family, And get all sorts of discounts, and updates! SO much cool stuff is coming, so stay tuned! Subscribe Below!
Subscribe to Our Newsletter
Check Out The Latest Blogs
Get Your Commissions Here!
Get your own custom commissions. Marvel, DC, Image, you name it i can create it, I use traditional methods, so you get a one of a kind piece of art just for you . Buy a commission now! 
Check out the Latest Products!
Subscribe to Our Newsletter