December News And Giveaway
Hello Awesome Fans, Friends and Family! So its been a minute since I've created a post on my website, and for that I apologize! However I really want you guys to get the most I can offer here so 2021 will bring a lot of new news, updates and more. To help ring in the new year and to give usps more work to do, I am giving away an art box to one awesome subscriber. Keep reading to learn more!
Thank you! and Mister Sinister Firstly, I want to say THANK YOU to everyone reading this, because your a fan and i seriously wouldnt still be doing this without you, I want this website to be a way for me to give to those who cant necessarily afford my services. Which you can find HERE So i hope you enjoy what you can. and please dont hesitate to comment below what you would love to see on the website, the possibilities are endless.
Some of you may have seen the most recent work I've done across the social media platforms and i hope youve enjoyed. One major one i wanna talk about is Mister Sinister. I decided that it was finally time to complete this bad boy after drawing it a while back. You can actually watch the Original inking of this bad boy and design of him on my Youtube Channel Check that out if you havent. Now, We have a final print that you can purchase on the store or message me through Facebook where you can request the 8.5 x 11 or 11 x 17
size prints. Above or on the left is where you can see a sample of the print, minus the watermark of course. I decided to commission a colorist for this piece so you can get the best piece possible with my artowrk. Perjoaquin did an amazing job on this piece with the coloring scheme. I absolutely love how it turned out. You can find him on
fiverr
if you are interested in commissioning some color stuff, his prices are great and he does an amazing job. I did the graphic designing on the 11 x 17 piece and the ones in my
shop
So onto The coolest news, (At least for me). Im Writing My comic, and im slating to release this bad boy sometime next year. Ive written about 2 pages of the first comic and i will be writing this under a self published comic company Dead Smiley Comics. Now nothing is official but here i am telling you, its gonna happen and im going to make sure to get alot of fun variants and more from some fellow artists. So if your a new artist and you want to break in and you think your good enough feel free to put your portfolio together ( Doesnt need to be anything crazy) and send me a sample of your work. You can email me at james@sketchingthebeast.com
So here it is, the comic is called circuit and it follows a guy by the name or artemis who ends up transforming his body into this awesome hybrid man machine with the help of nanites Micro computers that are able to bond to a persons genetic structure and unleash unlimited potential. But something goes wrong with the first test and he is unable to control them.. If this sounds like something up your alley then your in for a treat, as i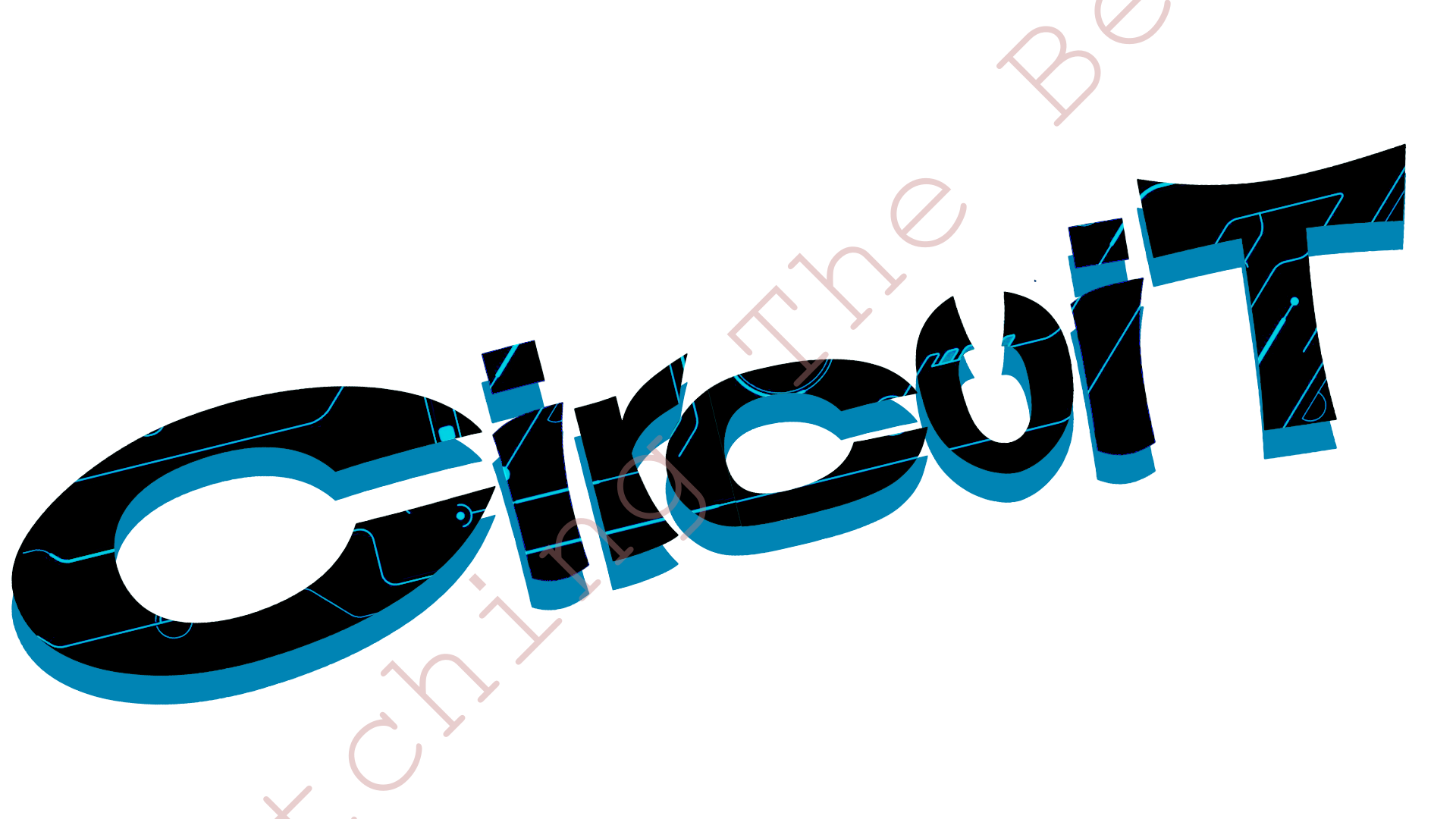 will drop all sorts of official teasers and much much more here on my site and the upcoming site deadsmileycomics.com. so stay tuned.
Now we chat about the moment you all have been waiting for, The giveaway and how you can join to get your hands on a really awesome art box. So here it is!
This Box is gonna be loaded with over 150 dollars worth of goodies from me and my art store along with a custom piece of art you or a family member can enjoy for as long as you want!
You will get a signed mister sinister 8 x 11 Print And it will be a custom piece designed only for this contest
You will get another 8 x 11 art print from my collection i will choose randomly
You will get a Sketching The Beast Mug From my store (pre purchased)
One Custom 9 x 12 Piece to your specifications or desires which can be provided to you or a friend
$20 dollar gift card to use on my store
First Subscribe to my blog (Subscribe Below)
Subscribe to any other social media platform for an extra entry! ( you will get one entry for each platform you follow)
Share the post you found this blog by tagging two people
You will get one entry per social media you follow, but you must be subscribed to the blog! (subscribe below). This contest applies to US Residents only. I will draw one entrant from each platform and then put them into a pot and draw the winner from there. No purchase necessary to enter or win. I Will announce the winner on New years day. And I will email the matching entrant further instructions. Please provide your first and last name in the subscription form So that we can match your name to the social platforms.
Get Constant updates and message me through FB! 
Get the latest video content here!
I do many giveaways on instagram so be sure to follow me there!